Staff Surf Side
State-registered graduated, surf and skate, self-employee workers, Pacôme and Benoit will be your instructors, as well as Jéromine BP surf graduated for a few years.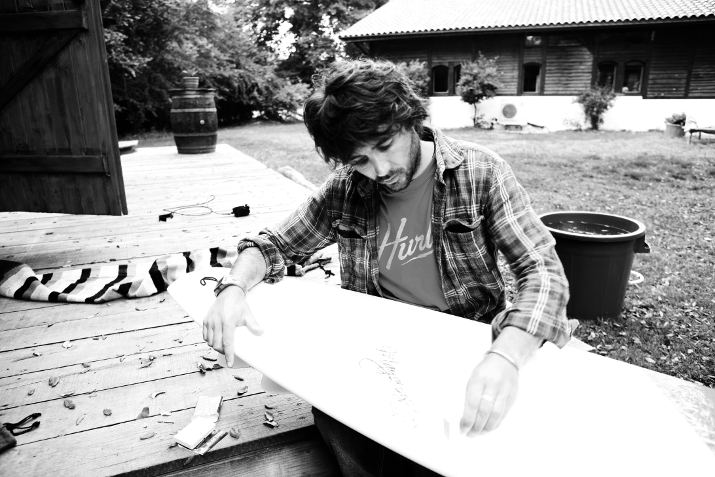 BENOIT
40 years old, having explored Indonesia, Australia, New-Zealand, but also Mexico, Nicaragua, Costa Rica, Canaries Island, Ireland, Sardinia, in search of waves.
He is the Waterman of the team, riding any item, never know with which board he will come through for surfing.
He likes testing any kind of boards with 1,2,3,4 or without fines.
He likes also the SUP with his mate Davos, and tandem surf with his partner Pauline with who he has been part of many competitions.
He doesn't decline bodysurf sessions and with inflatable mattresses and like to face the waves in kitesurf.
His travels and experience achieved during the last 17 years of surf instructors give him opportunity to learn you surf in security, teaching skills and patience.
PACOME
38 years old, have explored South America, Mexico, Nicaragua, Ecuador, Peru, Costa Rica but also Australia…Furthermore than his travels, he is a true technical surf expert.
He has been working with some of the greatest French surfboard shapers, he will be very grateful to share to you this other surf aspect.
His own trips are barrels, big wave riding, and ocean fishing.
His committed surf gives him a solid reputation among the Landes Shore's surfers.
Surf and Skate surf instructor for more than 10 years, his kindness and his perpetual good mood will be motiving you on the waves.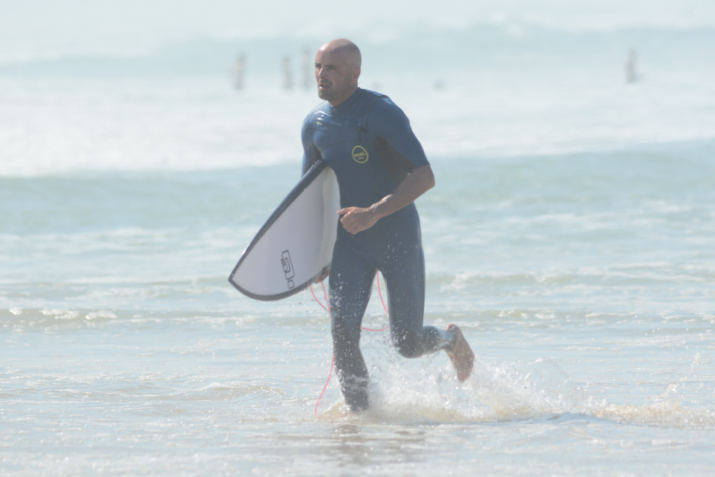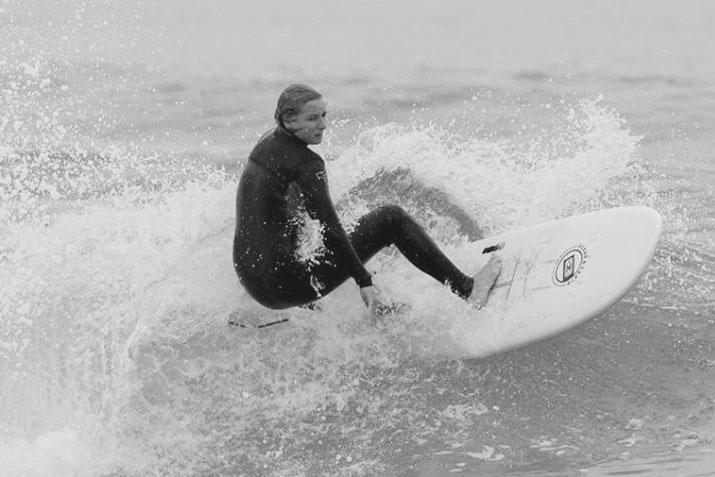 JEROMINE
27 years old, freshly new certificate, it is with her youngness and big joy of life that Jeromine will be accompanying you during your first rides.
Really attached to her Landes country and its waves Jeromine crosses all the local spots of Landes and Basque Country.
With her pedagogic sense, please dive in a unique experiment on your first waves.
Jero has been teaching for more than 2 years with any type of groups, just enjoy her competence with pleasure and joy.
L'équipe du Surf Camp : CÔTÉ HÉBERGEMENT
Antoine fera en sorte que votre séjour soit le plus agréable possible.
ANTOINE
Antoine a 29 ans. C'est à 8 ans qu'Antoine découvre le surf. Directement passionné par ce sport, il passe tout naturellement tous ses étés au Waiteuteu Surf Club de Messanges. A 18 ans, direction l'Australie pour apprendre l'anglais dit-il à sa famille mais en fait il parcourt la côte est à la recherche des plus beaux spots de surf, comme Lennox Head, Coolangatta ou encore Torquay. Hésitant entre sa Belgique natale et le surf, ses nombreux voyages au Mexique, en Indonésie, au Costa Rica, Nicaragua, Panama, Perou ont fini par le convaincre de s'installer sur la Côte Landaise afin de vivre de sa passion.
Antoine est toujours souriant et il fera en sorte que votre séjour soit le plus agréable possible.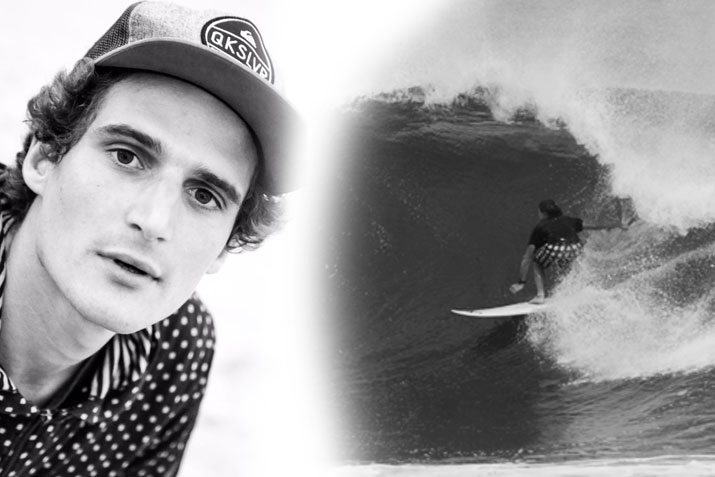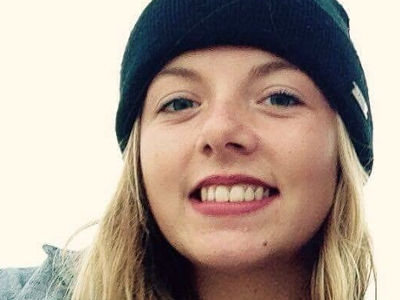 ANAËLLE
23 ans ,étudiante en architecture,après avoir commencé le surf à 16 ans ,annaelle quitte sa suisse natale pour passer ses été dans des surf camp en France ,Espagne ,Portugal. C'est finalement au nature surf camp qu'elle va poser ses valises estivales pour passer ses saisons avec nous, déjà la troisième,elle s'occupe de vous confectionner de bon petits déjeuners et veille au bon déroulement de votre séjour. En navigation entre le sud-ouest et la suisse, le ski, le snowboard et le surf; toujours partante pour une petite session.